If you want to learn Scala, you've come to the right place! Fast Track to Scala is the best way to start.
This two-day course is designed to give experienced developers proficient in Java, C++, C# or Ruby the know-how to confidently start programming in Scala. The course ensures you will have a solid understanding of the fundamentals of the language, the tooling and the development process as well as a good appreciation of the more advanced features. If you already have Scala programming experience, then this course could be a useful refresher, yet no previous knowledge of Scala is assumed.
This course is offered virtually via ExitCertified. Learn more about our virtual training!
What are the prerequisites?
Students should bring their own laptop with Java 6 or higher installed.
What is the format?
Introduction
First steps in Scala
OO basics
Testing
Collections and functional programming
For-expressions and loops
Inheritance and traits
Pattern Matching
Dealing with optional values
After having participated in this course you should
Be a competent user of Scala for application development
Know and be able to apply the functional programming style in Scala
Know how to use the fundamental Scala tools
Be confident to start using Scala in production applications
Register for Fast Track to Scala
We will provide full course details and invoice you upon submission of this form
Meet your trainer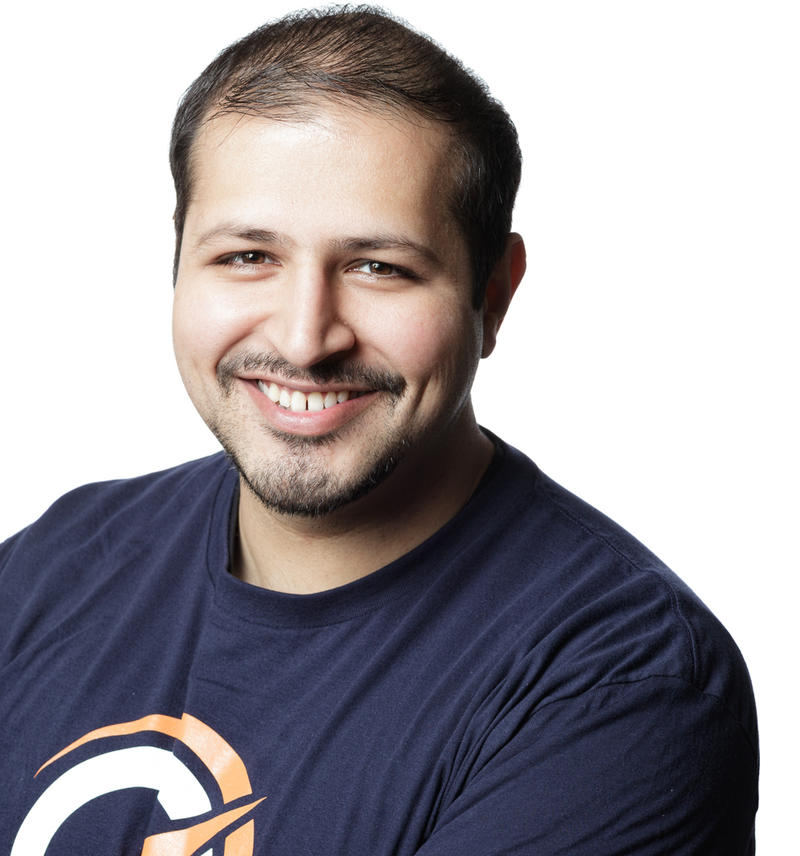 As a Senior Software Developer and Typesafe Trainer, Hiren spends his time writing high quality and sustainable software that can withstand the test of time. He is also very passionate about making sure that this pervades the entire lifecycle of software: design and craftsmanship; build and deployment; maintenance and monitoring.
Meet Hiren Hiranandani