Fast Track to Play with Scala
This two-day course introduces experienced web-developers to the design-patterns and methodology essential to building reactive, scalable web applications with Play Framework and Scala. An introduction to Slick, a type-safe and modern database query and access library for Scala is also part of agenda. In this course, successive exercises build upon prior lessons learned to produce a fully functional application by the conclusion of the course. This course is offered virtually via ExitCertified.
What are the prerequisites?
Code examples and exercises will be written in Scala, so a basic knowledge of Scala as covered in the "Fast Track to Scala" course is required, as is experience with HTML and JavaScript. Students should bring their own laptop with Java 6 or higher installed.
What is the format?
Introduction
Forms
Testing
Managing Assets
HTTP Programming
Asynchronous programming in Play
Interacting with Web Services
Working with JSON
Ajax
Slick
After having participated in this course you should
Know how to build fully fledged web applications using Play
Know best practices for developing web applications using Play
Be confident to start using Scala and Play applications in production
Register for Fast Track to Play with Scala
We will provide full course details and invoice you upon submission of this form
Meet your trainer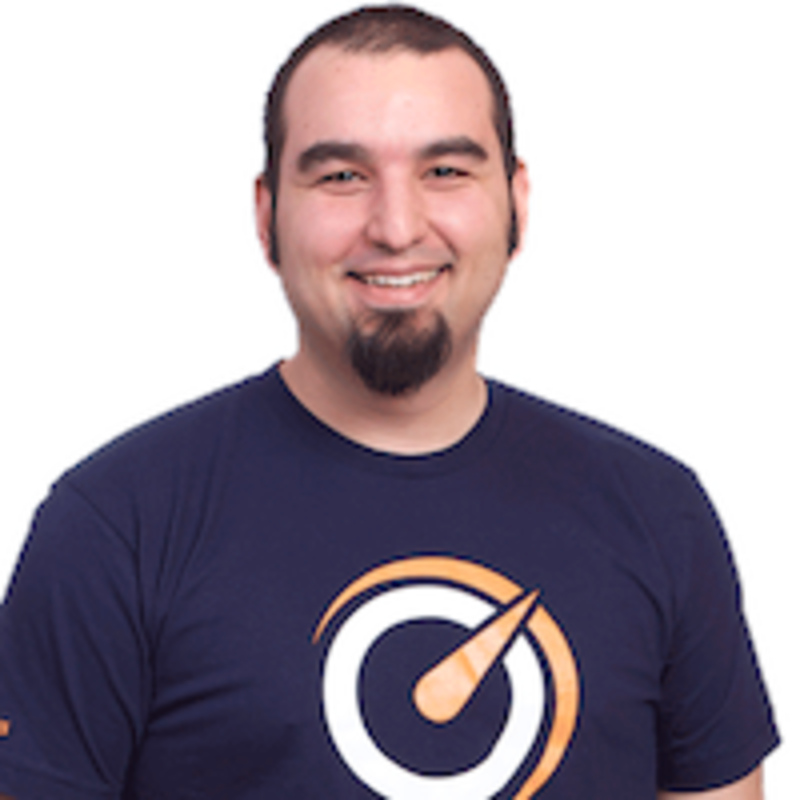 As a Senior Software Developer & Training Lead at BoldRadius, Alex splits his time between architecting and building web-based software using the Typesafe Stack: Scala, Akka and Play, and coaching others on how to effectively use those techologies. With a rare combination of both technical and business expertise, Alex has the ability to build extraordinary software the effectively meets the core business needs of our clients. Add to that his incredible people skills, Alex not only builds usable and functional software, but excels at training others to adopt the Typesafe Stack.
Meet Alejandro Lujan