Fast Track to Akka with Scala
Learn how to build applications using Akka in this two-day training course, offered in-person or virtually.
This two-day course introduces experienced application developers to the reactive Akka toolkit and runtime and the methodologies that enable the creation of real-world actor-based systems in Scala on a single JVM. This course has extensive hands-on work and successive exercises build upon prior lessons learned to produce a fully functional application that is both event-driven and resilient by the conclusion of the course.
This course will be offered virtually via ExitCertified. Learn more about our virtual training!
What are the prerequisites?
Basic knowledge of Scala as covered in the "Fast Track to Scala" course is required. Students should bring their own laptop with Java 6 or higher installed.
What is the format?
Intro
Actor basics
Testing actors
Actor lifecycle
Fault tolerance
Scaling up with routers
After having participated in this course you should
Know how to design scalable and fault-tolerant applications using Akka's actors
Know how to configure, test and tune Akka applications
Know best practices for designing asynchronous, event-driven systems using Akka
Be confident to start using Akka in production systems
Register for Fast Track to Akka with Scala
We will provide full course details and invoice you upon submission of this form
Meet your trainer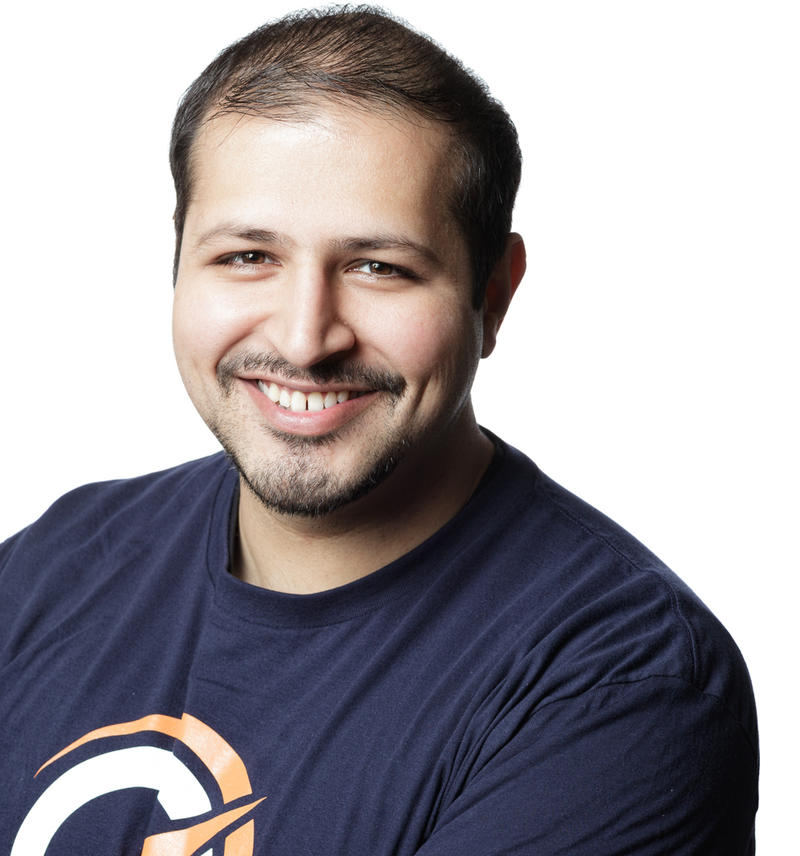 As a Senior Software Developer and Typesafe Trainer, Hiren spends his time writing high quality and sustainable software that can withstand the test of time. He is also very passionate about making sure that this pervades the entire lifecycle of software: design and craftsmanship; build and deployment; maintenance and monitoring.
Meet Hiren Hiranandani