Take your Akka skills to the next level with one of our Advanced Akka with Scala courses, available in-person or virtually.
This is a two-day advanced course on building distributed reactive applications using Akka and Scala. It is intended for developers who already have a strong understanding of the fundamentals of building applications using Akka and Scala on a single JVM and are looking to learn how to scale out to multiple nodes and 3rd party systems. This course has extensive hands-on work and successive exercises build upon prior lessons learned to produce a fully functional application that is both event-driven and resilient by the conclusion of the course.
This course is offered virtually via ExitCertified. Learn more about our virtual training.
What are the prerequisites?
A basic knowledge of Akka as covered in the "Fast Track to Akka with Scala" course as well as a basic knowledge of Scala as covered in the "Fast Track to Scala" course with at least two months practical experience in developing with Akka and Scala. Students should bring their own laptop with Java 6 or higher installed.
What is the format?
Akka basis reloaded
Remoting
Clustering
Integration with 3rd party systems.
Expose a RESTful HTTP interface
After having participated in this course you should
Know how to use Akka's remoting and clustering features
Understand how to integrate 3rd party systems
Know how to create a RESTful HTTP layer
Be confident to start using Akka on large scale
Register for Advanced Akka with Scala
We will provide full course details and invoice you upon submission of this form
Meet your trainer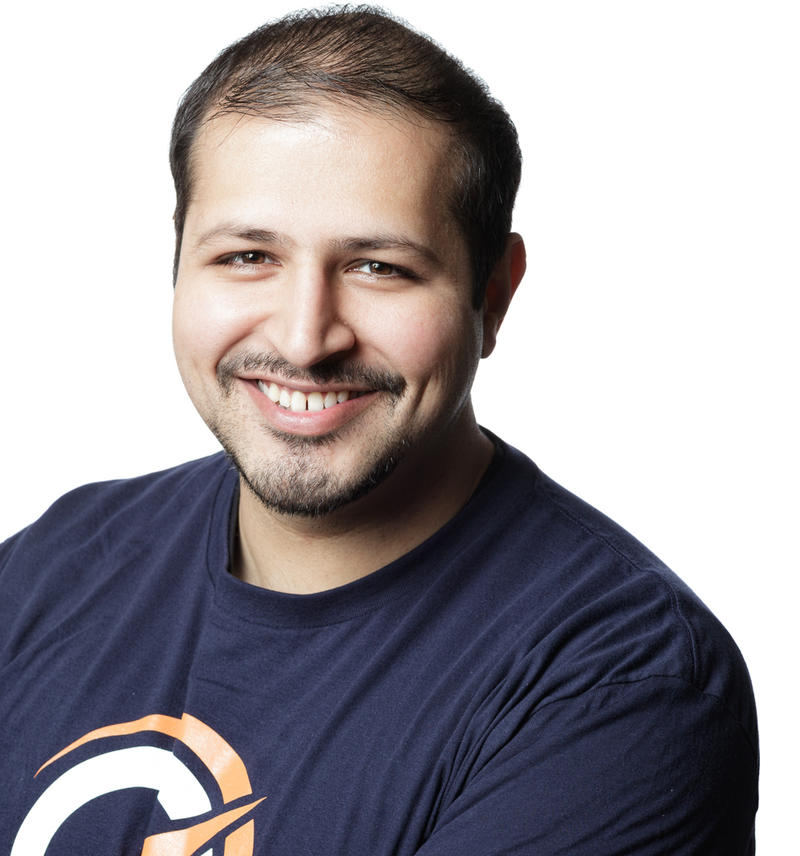 As a Senior Software Developer and Typesafe Trainer, Hiren spends his time writing high quality and sustainable software that can withstand the test of time. He is also very passionate about making sure that this pervades the entire lifecycle of software: design and craftsmanship; build and deployment; maintenance and monitoring.
Meet Hiren Hiranandani